Gain Clarity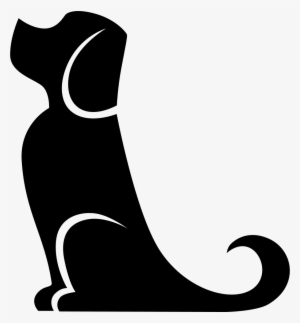 Build Loyalty
Cultivate Passion
Do you struggle with…
Marketing
…Building customer loyalty?


…Creating a unique space in the marketplace?


…Having customers choose you over your competition?
Culture
…Team cohesion?


…Living your core values (or developing them in the first place)?


…High employee turnover?
Leadership
…A motivating vision of the future?


…Developing strategies to achieve your vision?


…Inspiring your team?