Gain Clarity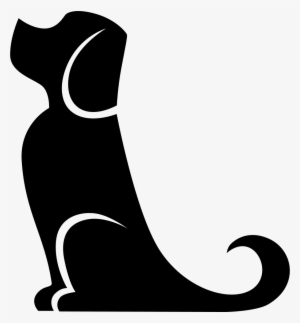 Build Loyalty
Cultivate Passion
Do you struggle with…
…Getting your teams in alignment?


...Creating core values that inspire your organization?


…Having a culture that attracts top talent?


...Translating your core values into everyday behaviors?
…High turnover?


…Getting your culture aligned with your vision?


…Building a culture that is more about sayings than actions?


…Staying true to your vision and mission?